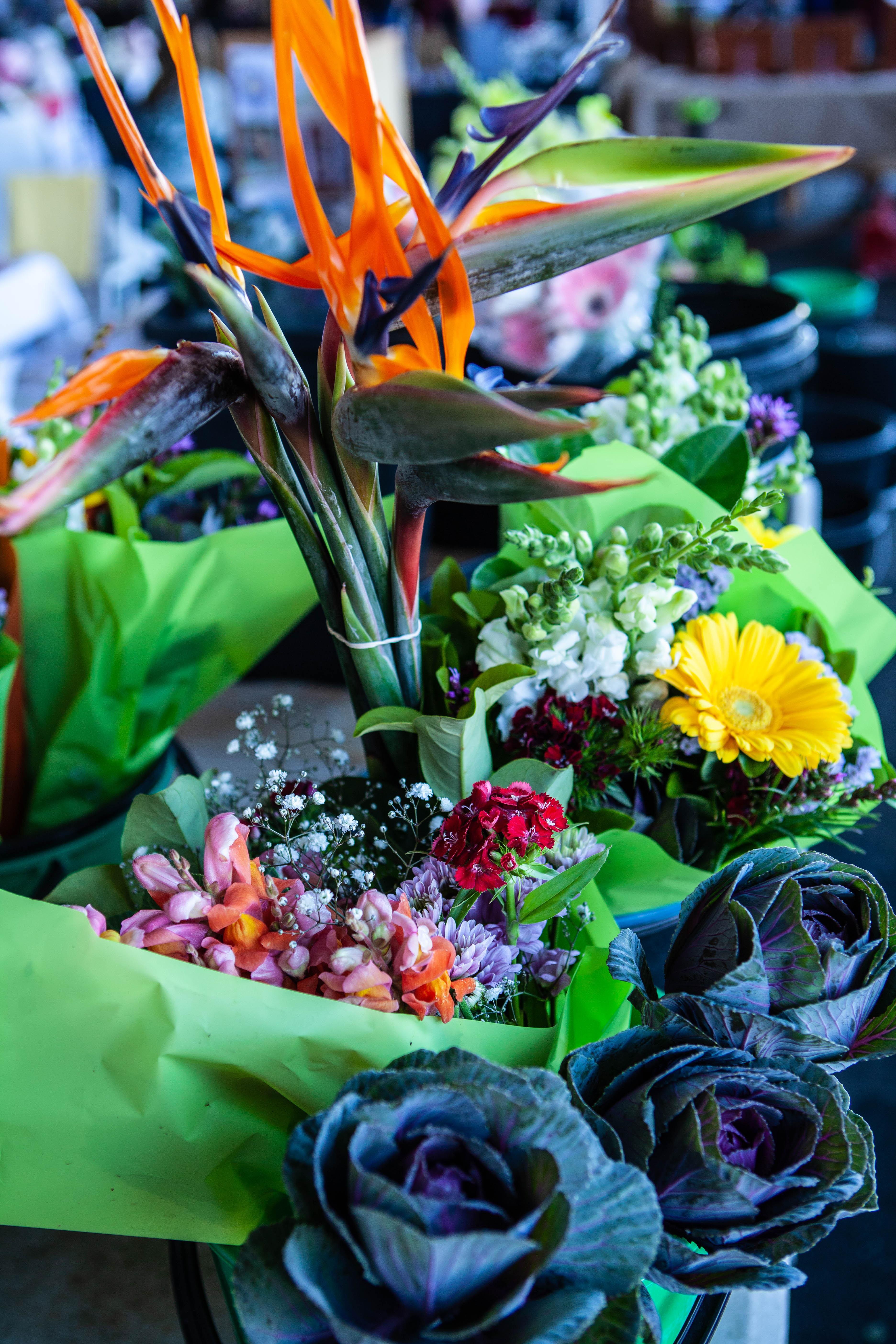 Endless variety
Mackay's Troppo Treasure Market will keep you coming back with a never-ending variety of items for sale and plenty of entertainment and amusements too!
It's more than just shopping… it turns your Sunday into a fun day.
Come and be a part of this major community event!
All proceeds go to charity
The Troppo Treasure Market is run by a dedicated team of volunteers from the Rotary Club of Mackay North Inc.
Entry donations and stall rentals are collected and distributed to selected charities, mostly locally. So you can be assured the market benefits our community.
Discover Rotary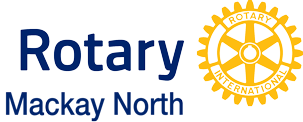 A Family-Friendly Activity
You'll find burgers and sausages, bubble tea and coffee, and there's often an entertainer to keep you amused.
Contact us
Get in touch with the market manager for any enquiries.
Phone :
Email :
Address :
Troppo Treasure Market,
c/- Rotary Club of Mackay North Inc
PO Box 3059, North Mackay, Q. 4740.